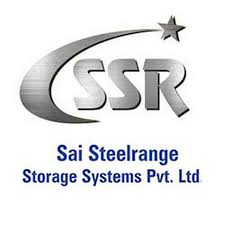 Sai Steel Range Storage System
We would like to take this opportunity of briefly introducing M/s. Sai steel Range Storage System Pvt Ltd, which is a well established organization for the past 35 years, with business transactions being carried out in all over India.
Please keep +91 before the number when you dial.
Sai Steel Range Storage System,
Hyderabad
191